At GATE Specialties we create exceptional quality embroidered patches that can be used in a variety of applications. We have made patches for organizations, government agencies, military and law enforcement purposes. The embroidered patches that we create are made with first rate craftsmanship but are still cost effective. Even when you don't have a logo already, we can help you create this!

Patches are used for a multitude of purpose. Every patch has a story to tell. They are designed to make a statement about who we are, where we've been, what we are a part of or what we have accomplished. We at GATE Specialties believe, a patch can represent giving us the means to stand out amongst the mundane. They can symbolize confidence, pride and character. The always popular Challenge Coins and lapel pins can be produced by us.

Our products are created especially for your individual need. It is not necessary to submit professional artwork. Send us your sketch, letterhead, business card, picture, or sample embroidered patch. Because we do not use fancy and expensive art design software, your ingenuity is a vital part of our creation process. This gives you the chance to be as creative as you want or we can assist you with the creative thinking for the development. So that you can design the perfect patch that will properly capture the spirit of the event you are trying to honor, they will be the perfect accessory for any uniform or will respectfully honor any achievement.
You can choose every shape, size or color. The edge of the patch can be finished with a sewn edge (Merrowed Edge) or laser hear cut edge. The back of the patches are finished as standard with an adhesive layer that can be ironed-on to clothing etc when heated. When not heated, the layer is an additional reinforcement. You can also choose for a Velcro backing or an iron-on layer. Pins and Coins are available in virtually every shape and size. Please enquire about the endless possibilities!

After your confirmed order we will manufacture a sample and send you a photo of your custom patch for approval within 7 working days. Only after you approve your sample pre-production patch will we move forward with your embroidered patch order. Which will then be delivered within 14 days!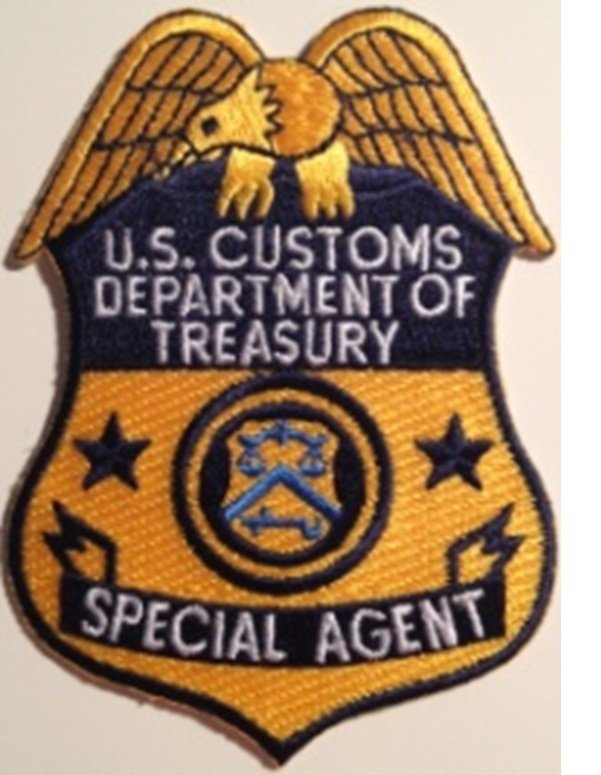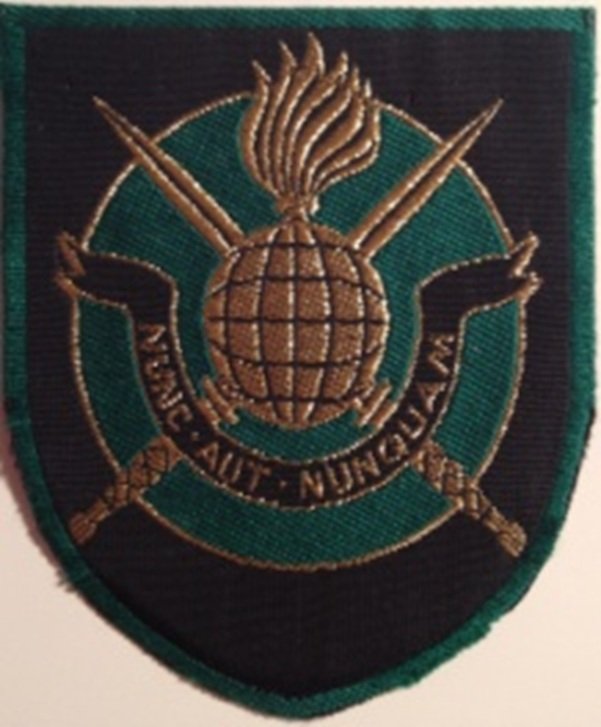 We also supply Woven- or rubber patches. Woven patches are ideal for designs that cannot be accurately embroidered when minute detail and very fine lettering are essential. These woven patches will have 100% thread coverage with no cloth background showing, giving them an extremely luxurious look. They are available in just about any shape. Just like embroidered patches, the border may be hot cut or merrow border. Rubber emblems are made in full colors. The emblems can be made into a 2D or a 3D application. The standard badges are finished with a sewing gutter, making it easy to attach the emblems. It is also possible the emblems on the back to provide a layer of adhesive sticker.
Our services include…
Artwork & Design.
Delivery in 21 business days or less after approval of the photo sample.
Quality & Workmanship 100% Guaranteed.
A High Thread Count, Fine Twill Backings for Long Lasting Quality

The first class quality embroidered patches that we manufacture will meet and exceed your expectations!