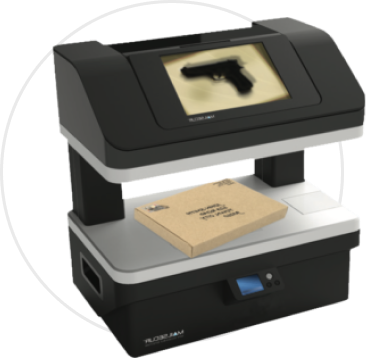 Mail Security Screening in Seconds

Currently, mailrooms are the weak link in the security chain.

But with MailSecur, your team will use safe T-ray (Terahertz ray) technology to quickly identify packages with potential threats — not harmful X-rays.

Our T-Ray scanners have 10× greater sensitivity than the mmWave tech used by the U.S. government in airports.
360° Rotation video imaging exposes mail contents instantly

Operators watch a live video as they move objects by hand in MailSecur, allowing full 3D dynamic imaging for detection of far more threats than static X-ray imaging.

The most common 21st Century threats can all be detected in real-time with MailSecur's real-time 3D images: Powders and liquids sent in letters and small packages, as well as letter bombs, hoaxes, and traditional CBRE threats.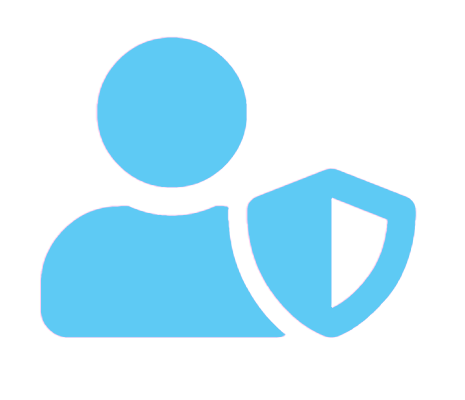 Superior 3D images with safe T-ray technology

We've eliminated exposing mailroom personnel to dangerous X-rays.

MailSecur operators do not need costly certification. And sites avoid the need for shielding and licensing for radiation management and safety programs.
Backed by EOD expert remote support. No hiring needed.

See something suspicious? The world's leading military-trained explosive ordnance disposal (EOD) experts are only a call away, 24/7.

All systems support remote login for our EOD experts providing you with the same level of expertise as if our EODTechs are right there next to you in your mailroom.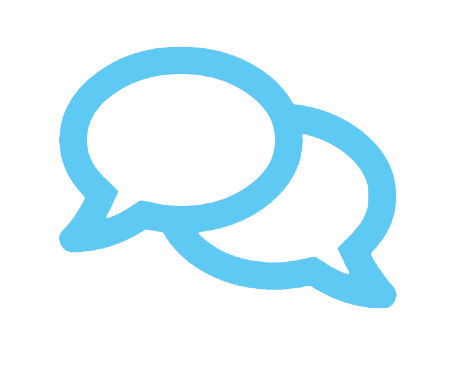 300× more sensitive than X-ray scanners

That means MailSecur detects more and smaller threats than X-ray mail scanners. 
With just a slight movement, suspicious liquids and powders can be seen shifting on MailSecur's real-time video. Traditional threats are also revealed.
Detect dangerous items in just a few seconds

This eliminates the need to do your mail screening in a remote location. 
MailSecur is the superior solution for detecting hoaxes, such as powders, liquids, and other threats that have eluded traditional detection equipment.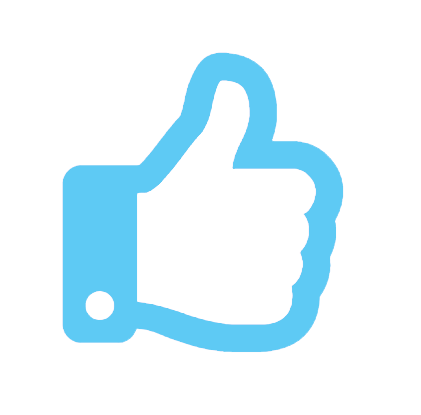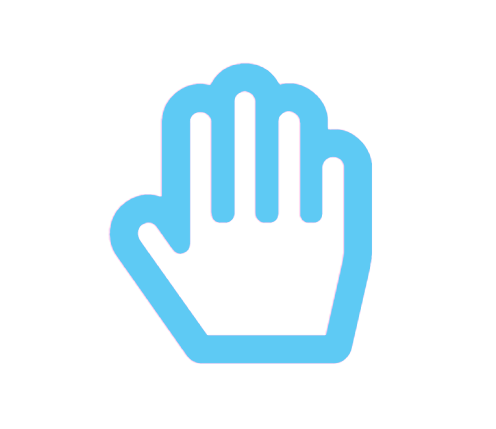 Scalable solution for multiple locations

MailSecur can easily be moved within your facility or even to other locations.

MailSecur is the only scalable mail screening solution that can easily be deployed across multiple sites and geographies.

MailSecur is only 3 feet tall and wide. Set it up on a table with a standard power outlet.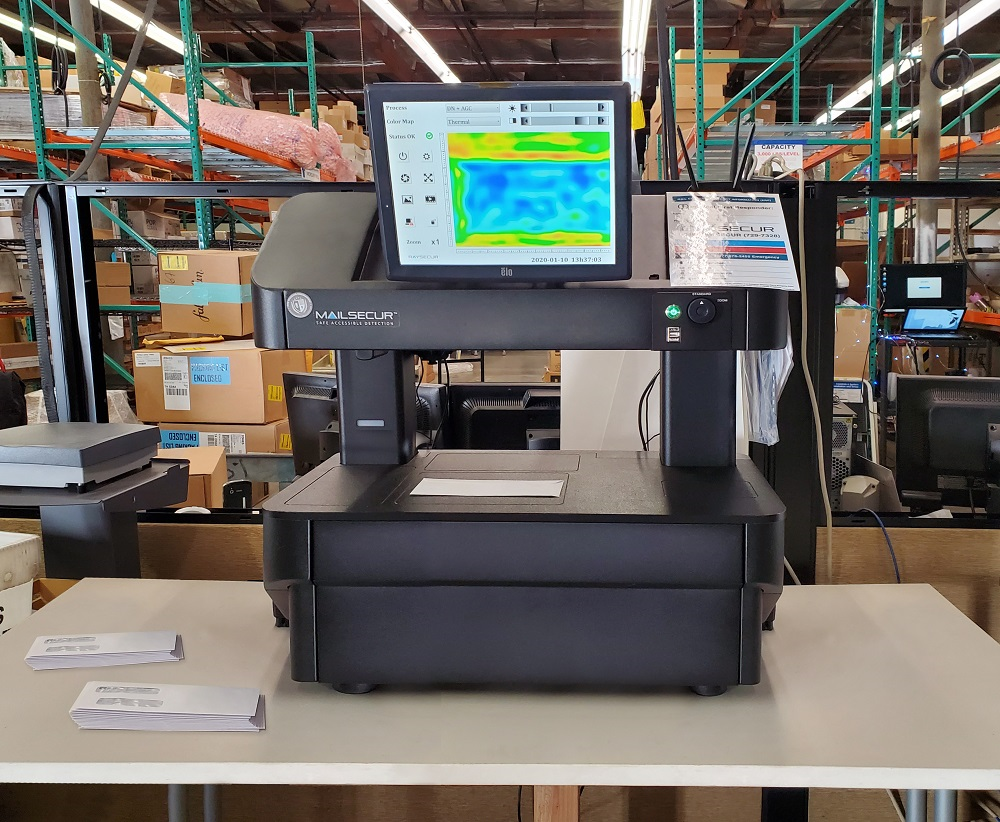 Why should only one or two
of your sites have safe mail?

MailSecur is revolutionizing mail inspection by eliminating cost and technical skills as barriers to affordable, reliable mail screening. MailSecur is the first scalable solution to ensure that all of your sites are protected.
| | DHS Guidelines | MailSecur | X-ray scanners |
| --- | --- | --- | --- |
| NarcoticsSoaked paper, Suboxone, Fentanyl, K2, Oxycodone, cocaine, methamphetamines | | | |
| PowdersAnthrax, ricin, bleach, and hoaxes like sugar or baking soda | | | |
| LiquidsDrugs, Kerosene & fuels, Muriatic & acids, Mercury & hazards | | | |
| ChemicalPoisonous vapors, aerosols, liquids, and solids | | | |
| BiologicalInfectious diseases with the potential to spread | | | |
| RadiologicalHigh-energy radiation materials that have adverse health effects | | | |
| ContrabandItems prohibited in courts or corrections facilities: stamps, utensils, etc. | | | |
| Illicit ItemsWeapons, firearm components, electronics, smuggled items | | | |
| NuclearExplosive devices utilizing a nuclear reaction | | | |
| ExplosivesImprovised explosive devices (IED), pipe bombs, and related threats | | | |